The U.S. Food and Drug Administration (FDA) recalled blood pressure and heart failure medications after discovering agents that can cause cancer.
According to a press release from FDA, the drug might contain valsartan, an ingredient which is used to treat high blood pressure and heart failure.
However, it was discovered that valsartan contained an impurity, called N-nitrosodimethylamine (NDMA), which is classified as a probable human carcinogen, which can cause cancer.
The FDA Commissioner Scott Gottlieb said in the statement, "The FDA is committed to maintaining our gold standard for safety and efficacy.
Follow us on Twitter to learn more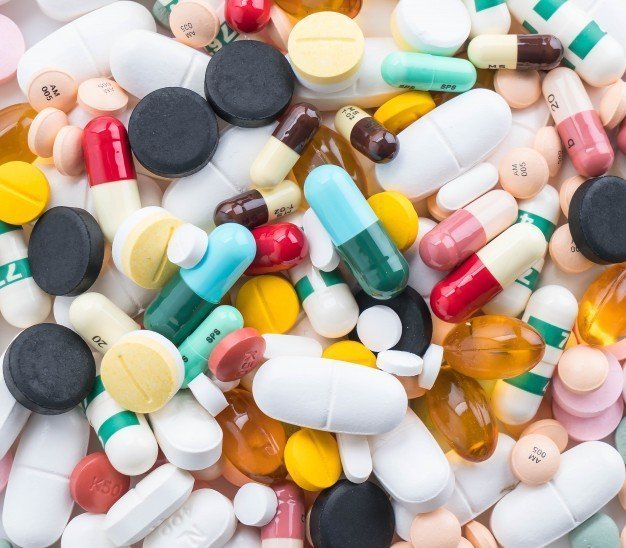 That includes our efforts to ensure the quality of drugs and the safe manner in which they're manufactured," said FDA Commissioner Scott Gottlieb in a statement."
Gottlieb further assured that the organization is committed on "taking swift action" to alert the public and also help facilitate the removal of the products from the market if there are some discrepancies in the quality of drugs that create potential risks to the patients.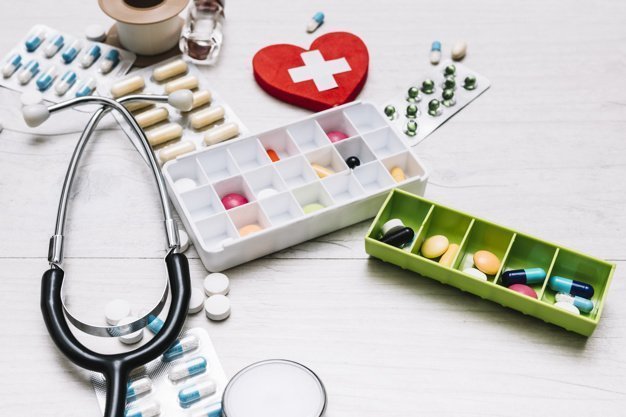 While certain drugs are being removed from the market, the organization is also working to ensure that the patients' therapeutic needs are met and a shortage of medicine is not created. FDA is also working toward ensuring the "adequate supply of unaffected medications."
The pharmaceuticals companies including Major Pharmaceuticals' Valsartan, Solco Healthcare's Valsartan and Valsartan/Hydrochlorothiazide (HCTZ), and Teva Pharmaceuticals Industries' Valsartan and Valsartan/Hydrochlorothiazide (HCTZ).
The press statement explained that the organization thoroughly assessed the valsartan-containing medications sold in the United States, and found that the valsartan sold by the above-mentioned companies did not meet the safety standards.
To reduce risks, the organization has asked these companies to take immediate action for preserving the health and well-being of the patients, according to the FDA Director, Janet Woodcock.
Do you want to see more videos of your favorite stars? Subscribe to our YouTube channel!